Freelance Google Analytics Specialist
Analysing digital performance since 2010.
For marketing managers and business owners, it's so important to get accurate information on your website performance so that you can make better informed decisions.
I've seen it happen before – making snap decisions to build a separate website, inaccurate and spam-filled data being used to influence decisions at board-level, owners removing popular services where they already have a competitive advantage. There are so many examples and it's understandable that these things happen without having the right information.
Analysing your online performance shouldn't be difficult. Your reporting should be detailed but easy to understand with accurate data and should contain recommendations for future growth – which is what I do.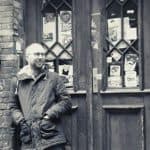 Ryan
10+ years digital marketing experience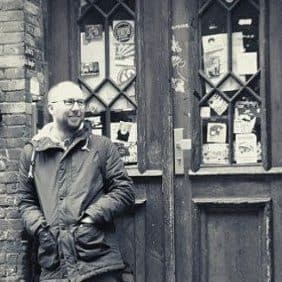 Ryan
10+ years digital marketing experience

Digital performance reporting
Your website reporting should help you to answer questions like:
Which digital channel is providing the best quality traffic?
How successful was my recent marketing campaign?
Which of my products are most popular but aren't being purchased?
Which blog posts have the most influence in assisting conversions?
Should I spend more money on Google Ads or LinkedIn Ads campaigns?
Which sections of the website are most popular?
How does the website's performance compare with previous years?
Should I open a new service line?
Are users able to find what they need?
Do I need more or less web pages?

SEO website migration support
Carrying over your SEO power to a new website
When you're migrating over to a new website it's vital that you don't lose anything that's working well on your current website.
There are several areas you need to look out for, including the following:
Which pages hold high value
Which blog posts need to be merged
How should your new website be structured
Where are there SEO improvements that can be made
Which pages hold the highest backlink value
Every new website has its challenges but you'll want to make sure that your new site maintains and generates healthy traffic levels rather than lose any ground.
By investigating all the numbers behind your website the SEO audit report will provide you a detailed analysis and recommended actions to ensure your business maintains its online performance.
Questions people often ask
Latest projects
"I would recommend Ryan to get results as one of our websites has increased to 623% in organic traffic since the same time last year."
"Ryan did an outstanding job of understanding our organisation and our brief for a new website. The final result has surpassed our expectations."
"I have worked with Ryan on a number of projects and it always amazes me the breadth of his knowledge and expertise within SEO and Digital Marketing."
Latest Digital Marketing Insight