One-Man Email Marketing Agency & Freelancer
Designing, writing and planning email marketing campaigns since 2010.
Email Marketing is the perfect channel to generate sales, enquiries and developing relationships with existing customers. It's been used for years but it's still one of the best formats for communicating to customers and getting tangible results.
Email Marketing can take various forms – whether it's a more simple monthly newsletter or a sophisticated email automation system based on demographics and click data. Whichever type of style you need, we can discuss what your best strategy might be depending on what goals you have in mind.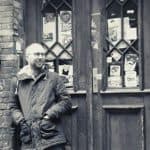 Ryan
10+ years digital marketing experience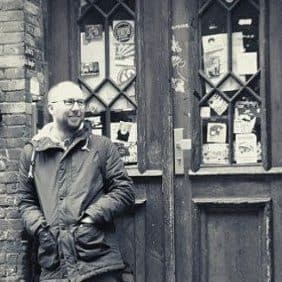 Ryan
10+ years digital marketing experience
Email Marketing Services – What does it include?
I work with small and medium-sized businesses to provide email marketing services on a monthly or project basis. Email marketing can be provided just on its own or along with other services like SEO and PPC.
How do you build an email marketing plan?
Your email marketing strategy needs to be based on what your overall aims are. Whether that's educating customers about your range of services, strengthening relationships or simply selling more products, each one of those can shape how your email marketing strategy will look.
Template Design
With most template designs it's often better to keep things simple as the primary aim is to make sure that your users can see the contents of the email quickly without any rendering issues across different devices. But your branding still needs to be reflected in your design.
I can construct different email templates for use across different campaigns such as event booking templates, important announcements, newsletters, new products and more.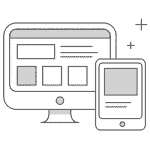 Copywriting
With my email marketing service it's all about using just one person to carry out the full service, which is why I also provide copywriting for blog posts as well as the copy within emails. Need images sourced too? No problem.

Reporting
There's no point in conducting an email marketing campaign if you can't provide adequate reporting on which campaigns are working, which have had the most clicks, which products are the most popular, who is a hot lead etc. I have a background within data and analytics which means you'll get extensive, detailed but easy-to-read reporting.

Questions people often ask
Latest Digital Marketing Insight