Boutique SEO Agency & Freelancer
Getting the most out of the SEO on your website.
Every now and then it's good to take stock of your current SEO performance with a full extensive audit of your current website. This is particularly useful when you are building a new website and want to ensure you don't lose any SEO value from your existing website.
The SEO audit report is not just an automated list of problems. Instead, while we use a number of different professional tools to support our analysis we also use our experience and knowledge in the SEO game to make comprehensive recommendations that will help you in the long run.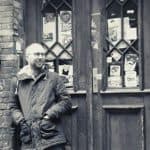 Ryan
10+ years digital marketing experience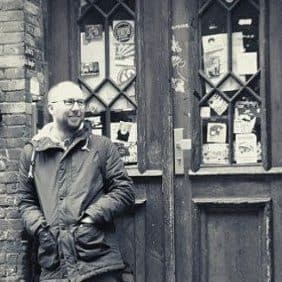 Ryan
10+ years digital marketing experience
SEO Audit Reports
Our SEO audit reports will provide you with the answers to questions like:
What is our backlink profile like in comparison to our competitors?
How easy will it be for future content to rank?
Which pages on our website are ranking best?
Which pages are the best converting?
Which content should we keep when we migrate over to our new website?
How much spam is in our existing traffic?
Which channels are bringing in the most conversions?
Which blog posts are performing best from a traffic and conversion point of view?
Which screen resolutions are proving difficult to navigate around the website?
Which on-site SEO areas is the site performing best and worst in?
How should we generate useful backlinks in future?
What keywords are we currently ranking for and where could we improve?
Which pages on our site are causing speed issues?

Web Migration SEO Support
While an SEO audit report can provide you with a vital list of recommendations for ensuring your visibility in Google continues or improves when moving to a new website, sometimes you might need someone to carry out those recommendations for you.
Optimising on-site content and making copywriting recommendations
Optimising SEO 101 – Page titles, meta descriptions, alt tags, headings, internal links, URL structure
Advising on URL structure to cover all keyword gaps
Creating mass redirects
Advising on design to optimise conversions
Go-live SEO management – indexing, sitemaps
Monitoring important keywords before and after go-live