Freelance Digital Marketing & Specialist SEO Consultant
One-to-one digital training.
Sometimes there are situations where you want to give yourself the tools and knowledge to carry out the work yourself or even just to better understand how it works. Or, there may be occasions where you have some prior knowledge already but you need to scratch up and get wise to the latest methods.
I provide one-to-one training online, complete with a catch-up call one month after so you can ask any follow-up questions you might have when you put your new knowledge to the test. All training is customised to what you would like to know and what I think you should know, along with all the secrets of the trade!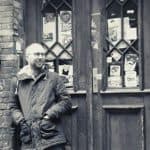 Ryan
10+ years digital marketing experience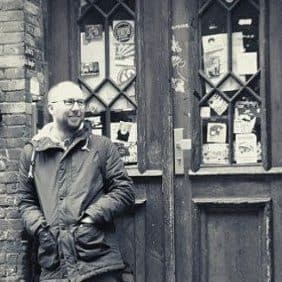 Ryan
10+ years digital marketing experience
Digital Marketing Training
Creating a Digital Marketing Strategy: How to create a plan that works from scratch
What are the values of the different areas of digital marketing
How to know which areas to focus on
Brand awareness vs lead generation
How to budget for different areas
How to run a digital marketing department by yourself
How does SEO, PPC, PR & Social Media work together
90 minutes – £150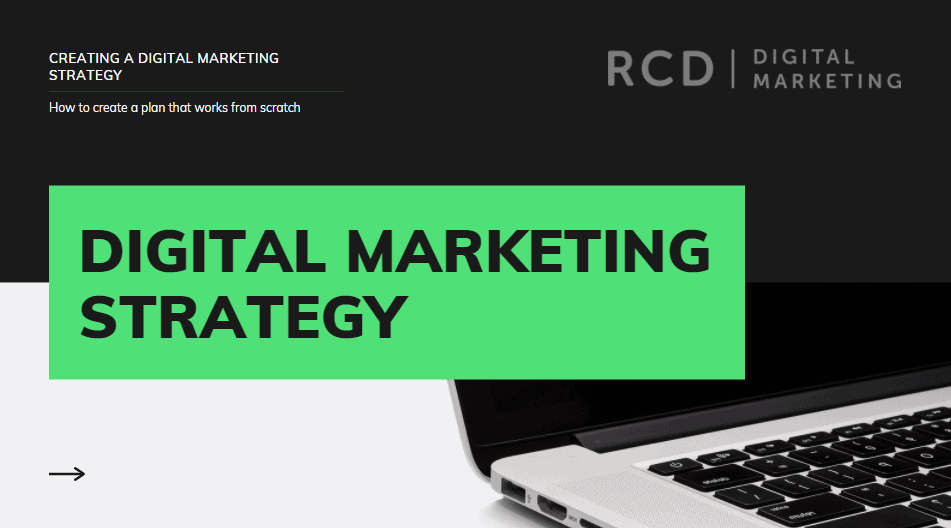 SEO Training
How does SEO really work: The tactics that work best for you
On-site Vs Off-site SEO
Technical Vs Non-Technical SEO
How to find the right keywords
How to create a sitemap
How to optimise for keywords
How to build traffic
How to write a great blog post
What does an optimised web page look like
The importance of backlinks and how to get them
90 minutes – £150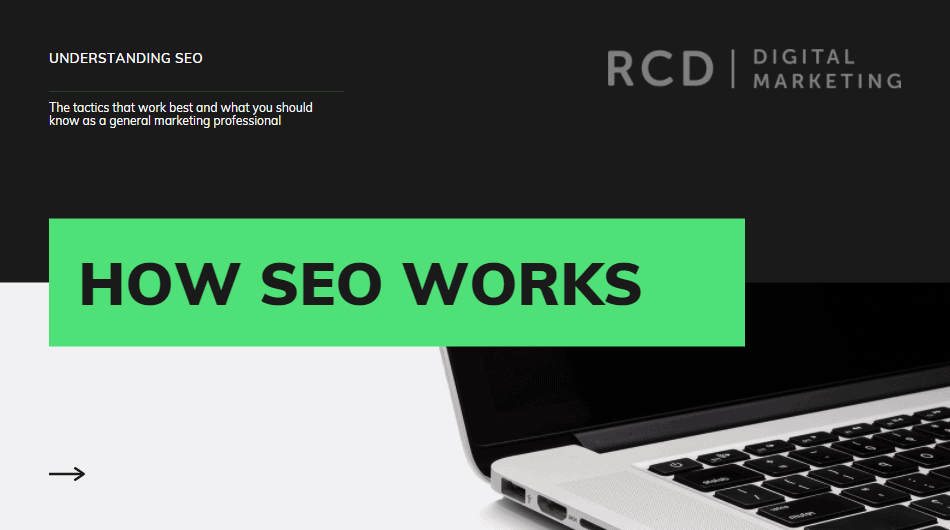 Google Analytics Training
Google Analytics: The things you need to know to help grow your website
How to set up GA
What does Google Tag Manager do
Google Tag Manager vs Google Analytics
What areas are the most important to report on
How to find golden nuggets of useful data
How to use segments and filters
How to set up goals
How to create a great GA report for both marketing professionals and executives
90 minutes – £150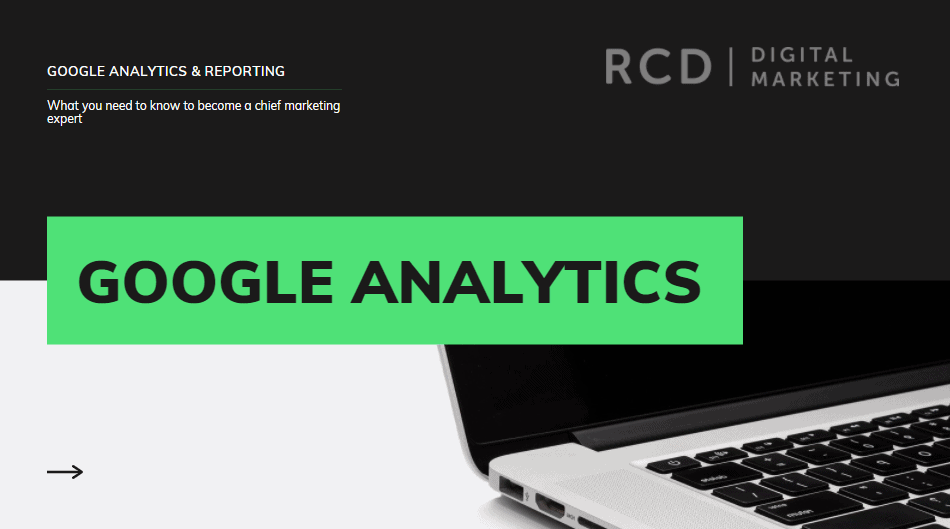 Latest Digital Marketing Insight