"I have worked with Ryan on a number of projects and it always amazes me the breadth of his knowledge and expertise within SEO and Digital Marketing."
Hide the Shark are one of the leading independent branding agencies in the UK. Based in the creative hub of Bristol, they needed to ensure their website rankings and visibility reflected the quality of their work. I worked closely with the Hide the Shark team on the build of their new website, ensuring that their site was strategically aligned with SEO principles.
One of the biggest concerns for creative-based businesses is that the SEO for their websites is often overlooked in favour of slick design. My job was to help show that both could work in tandem.
We started with keyword research and aligning those keywords to a sitemap and blocks within each key page. Each of the pages was focused on a primary keyword with content blocks used to target secondary keywords.
With each page the copy was broken up into keyword-driven sections but also paired copywriting flair to steer clear of any keyword-stuffing and old-school style SEO!
While there were certainly more words on a page than most other branding websites this was balanced out with crafted visuals and carefully spaced sections.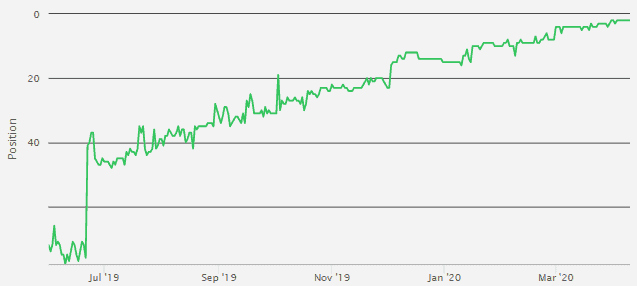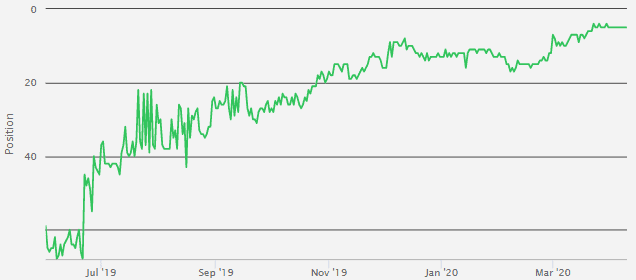 With a post-launch SEO and PPC strategy also in place, it meant that within 6 months Hide the Shark had transformed their visibility in Google:
Average position in Google improved by 60 positions
Visibility in Google from 70 impressions a day to 1000
Not only that but their site had shown that it was possible to have both appealing visual design and larger amounts of copy. To the point that even people enquiring would say "the copy on your website showed me that you knew what you were talking about".